The Centre for Sustainable Agricultural Mechanization of the United Nations Economic and Social Commission for Asia and the Pacific (ESCAP) and the China Agricultural Machinery Distribution Association (CAMDA) co-organized a 'Workshop and Business-matching Event on Sustainable Mechanization for Smallholder Farmers – Promoting Sustainable Trade and Investment' virtually on 28 November 2022. The event was convened as part of CSAM's initiative titled 'Regional Council of Agricultural Machinery Associations in Asia and the Pacific' (ReCAMA).
ReCAMA is a flagship initiative of CSAM for promoting sustainable agricultural mechanization through strengthening the capacity of national agricultural machinery associations, facilitating the exchange of knowledge and information, and enhancing collaboration and closer business connections among national associations and their member enterprises. It recognizes that the private sector can be a game-changer to provide smallholder farmers with easy access to sustainable agricultural machinery and equipment for transforming their livelihoods.
Since ReCAMA's establishment in 2014, several trainings and study tours have been organized to meet the needs of its members. The objectives of the workshop this year were to enable a better understanding of the needs of smallholder famers in relation to agricultural machinery for sustainable and climate-smart agricultural development, explore mechanization-based solutions available for them, and enhance regional cooperation and promote sustainable trade and investment. Around 100 participants attended the workshop.

The workshop was opened by Dr. Li Yutong, Head of CSAM and Mr. Fan Jianhua, Chairman of China Agricultural Machinery Distribution Association (CAMDA). Highlighting the importance of collaborative efforts such as this workshop, Dr. Li Yutong said "Through these efforts, I trust that we can collectively enhance the engagement of the private sector towards offering more locally-adapted, environmentally-sound, and economically affordable solutions for sustainable agricultural mechanization in the region."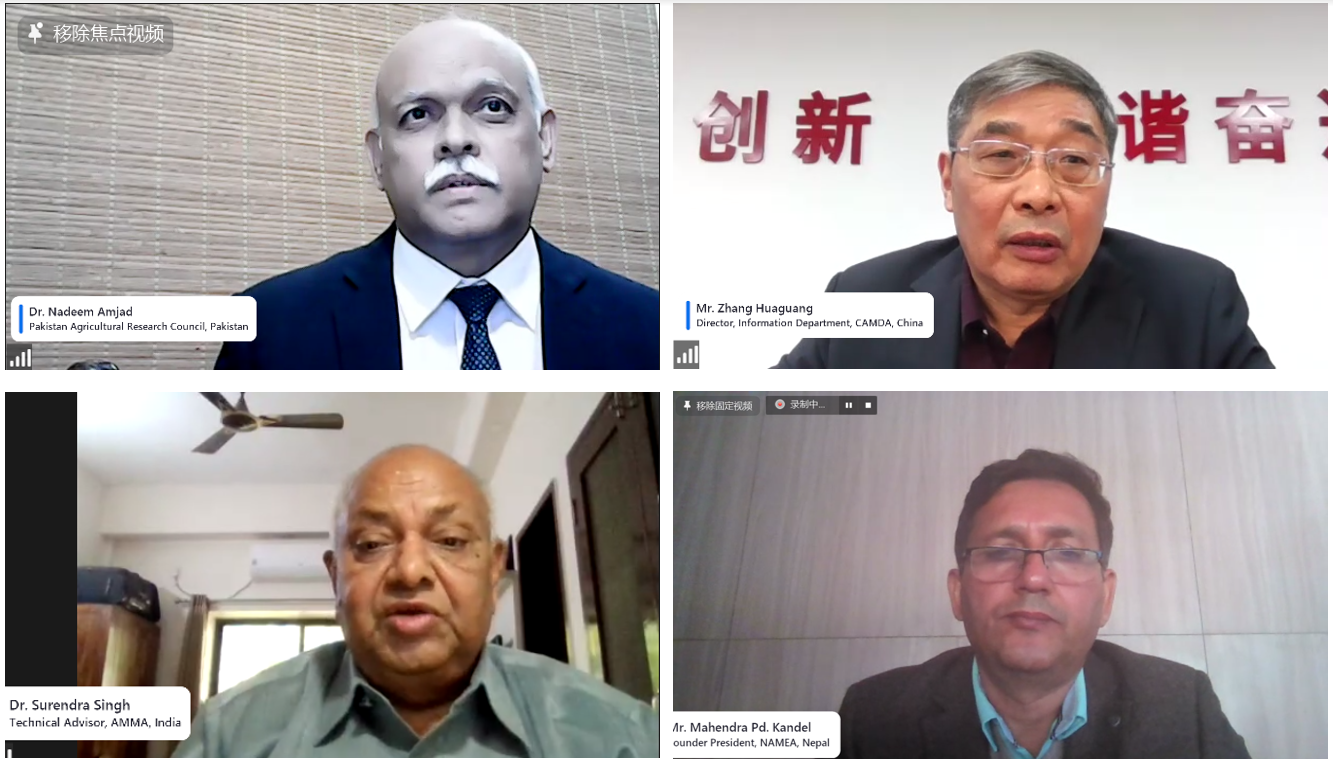 The opening session was followed by a keynote presentation on 'Market Dynamics in Bangladesh, Nepal, Russian Federation and Viet Nam' and country presentations from China, India and Nepal which stressed the needs of smallholder farmers and mechanization solutions to address them. In the panel discussion session, agricultural machinery association representatives from Bangladesh, Sri Lanka and Thailand shared their views on current challenges facing smallholder farmers, successes achieved and opportunities for regional cooperation to bridge the gaps in Asia and the Pacific.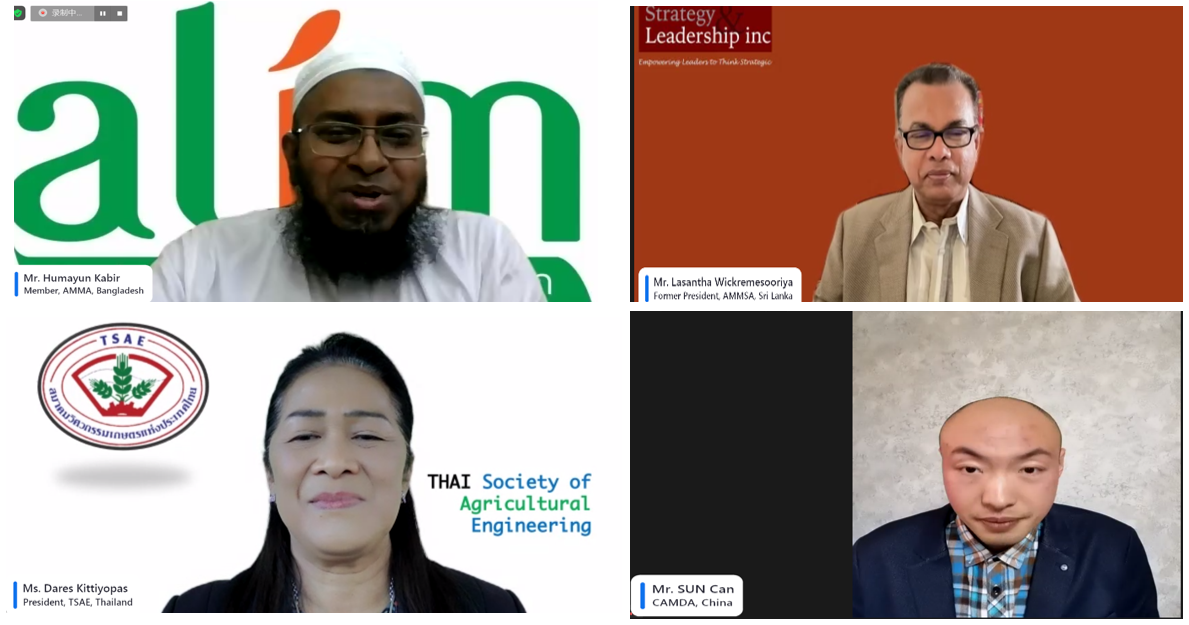 The subsequent Business-matching Event sought to enable connections amongst agricultural machinery suppliers and buyers from the region with a view to supporting sustainable and smallholder-friendly agricultural development for attainment of the relevant Sustainable Development Goals. Sixteen enterprises from ReCAMA member associations from China, India and Türkiye made presentations. Mr. Sun Can, Director of CAMDA moderated the matchmaking event and facilitated interaction among the participants.
In 2020, ReCAMA was cited by the United Nations Office for South-South Cooperation as a 'Good Practice in South-South and Triangular Cooperation for Sustainable Development' in its global publication.